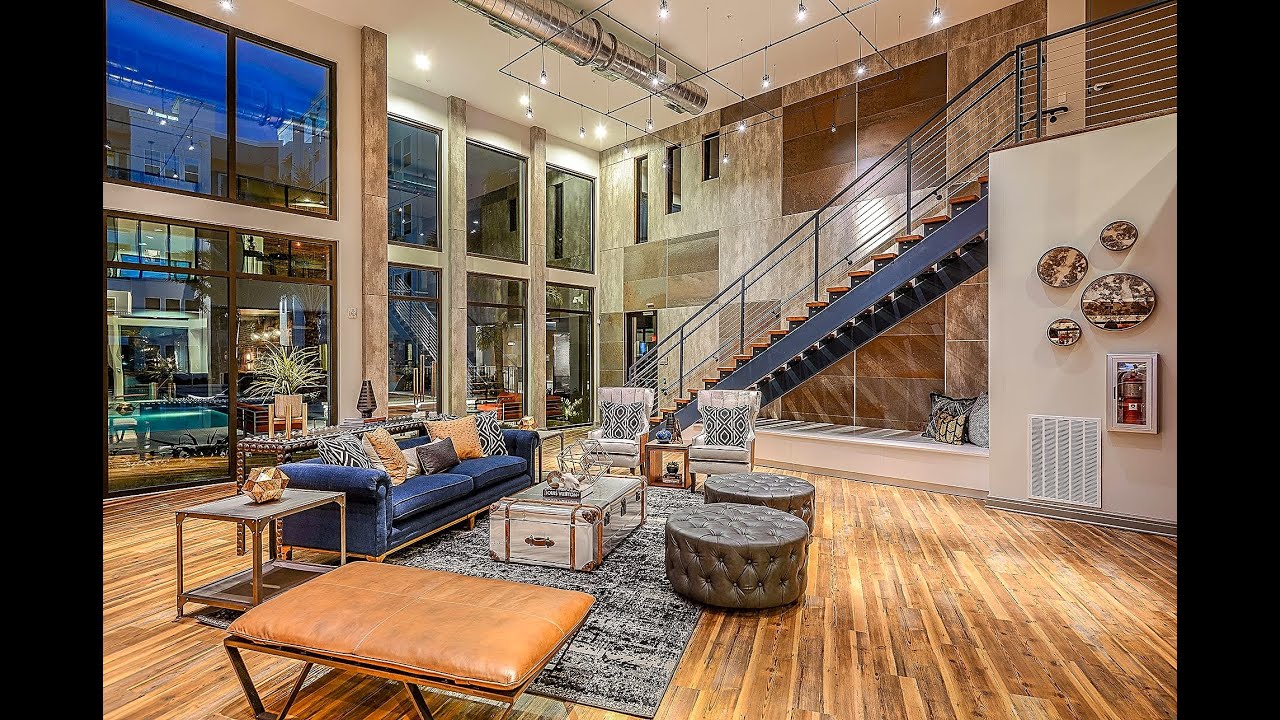 We take our tagline "America's Finest Broker" very seriously and for the last 22 years have been committed to finding you the perfect home for your business or selves. We look forward to meeting you and finding you your perfect place.
Seasoned professionals with more than 25 years in commercial and residential real estate leasing and sales.
BIRKETT REAL ESTATE has a hard-earned reputation for honesty, integrity and discretion in handling our customers' needs.
We devote our intention to all of our customers without favor, thus insuring that you will have our undivided attention to getting what you want.
Our scores of commercial and residential customers attest to satisfactory results, whether they be a buyer, seller, landlord or tenant.
You can trust BIRKETT REAL ESTATE to always represent your best interests.
We get to the point and make everything as simple and efficient as possible.
We show up at the right time at the right place and ready to do the job you hired us for.
NEW YORK OFFICE
42 Broadway, Suite 12-278 New York, NY 10004 Earl A. Birkett, 212-419-5831
NEW JERSEY OFFICE
Associated with Trompeter Real Estate
355 Varick Street Jersey City, NJ 07302 Earl A. Birkett, 201-360-1139